Today Raw was started by Universal Champion Seth Rollins. Seth Rollins told about how he performed in Clash of Champions. Seth Rollins then announced and told that he would take on Brey Wyatt for the Universal Championship at Hell in a Cell.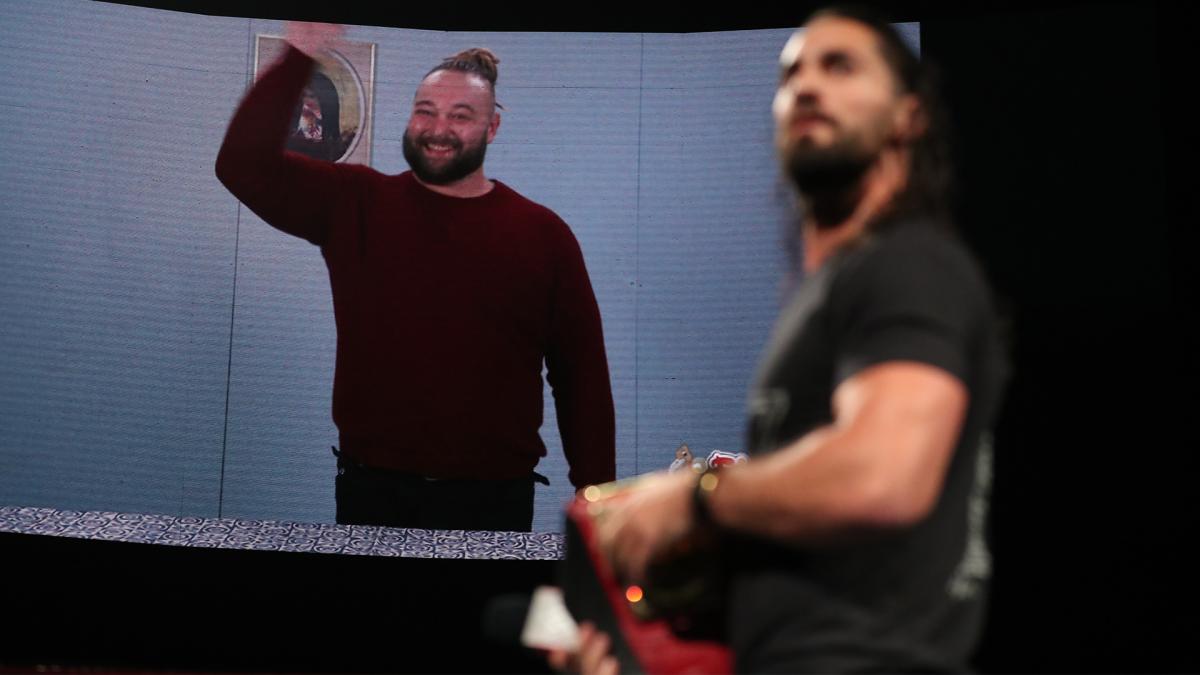 Then Brey Wyatt came on the screen and warned Seth Rollins and this segment ended.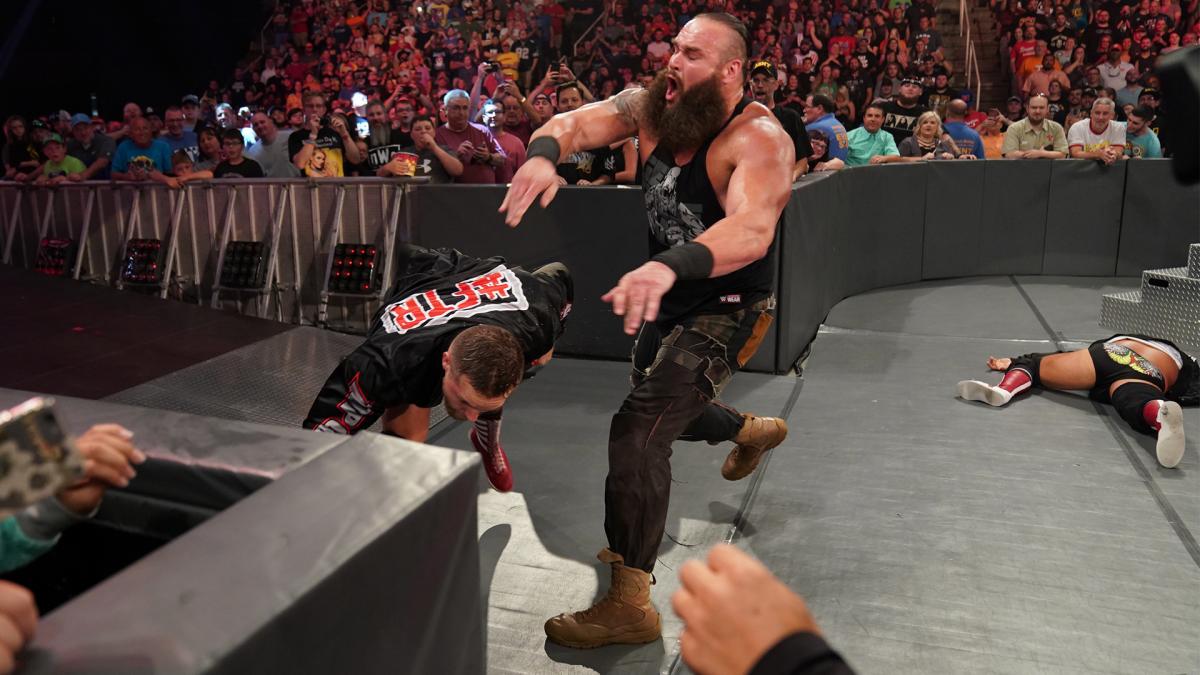 In the next segment, the new tag team champions of Raw and SmackDown came into the ring, but Bron Strowman hit everyone in the ring and showed his power.
Match 1. OC defeated Sendrick Alexander and Viking Raiders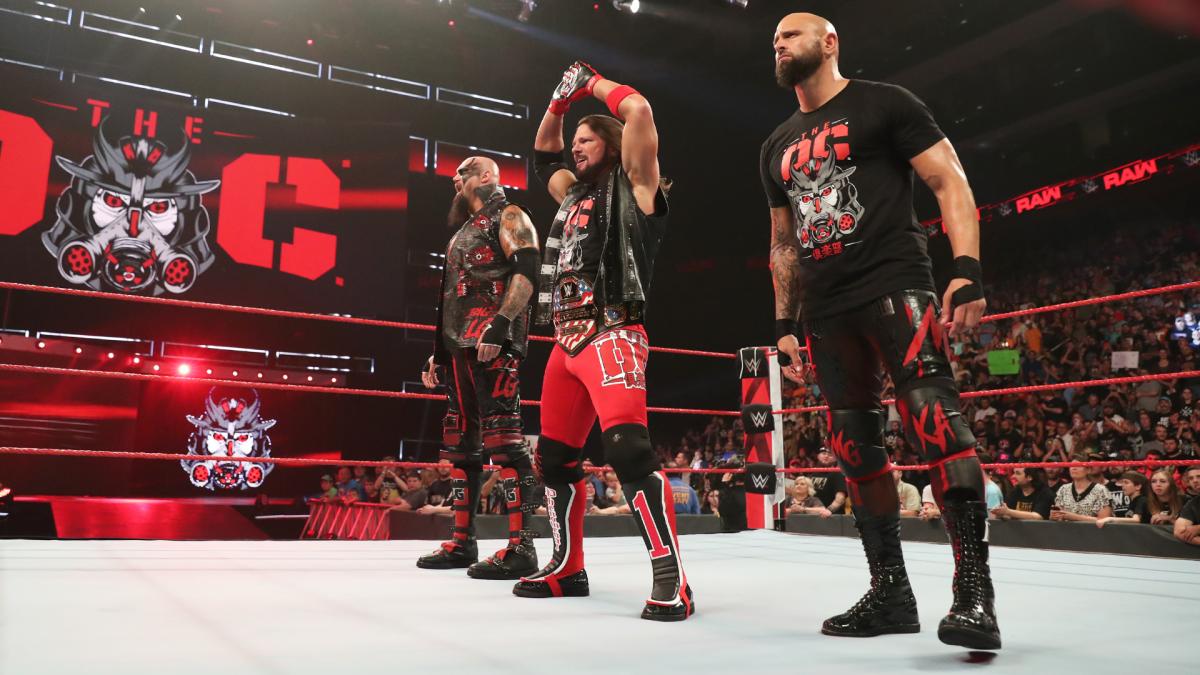 It was a tag team match of 3 vs 3. This match was good and AJ Styles did an amazing job in this match. Finally AJ Styles gave a style clash to Sendric Alexander and the match was won by OC.
Match 2. King of the Ring Final, Baron Corbin defeated Chad Gable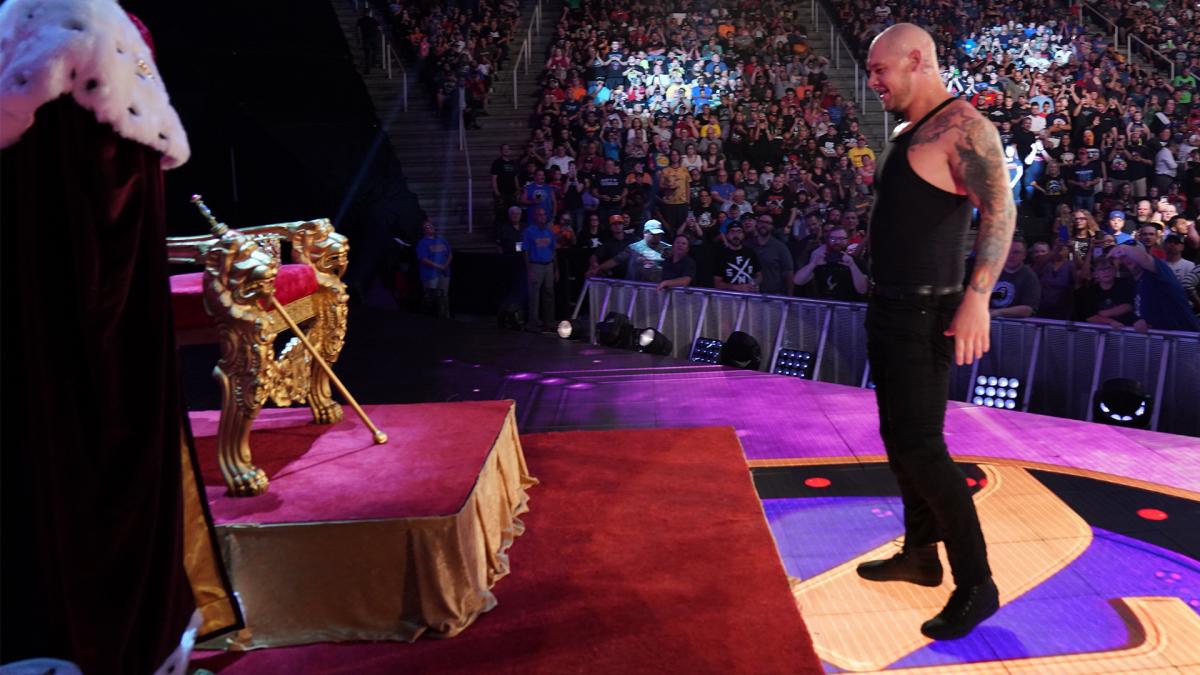 This was the final match of the King of the Ring which was quite spectacular. Chad Gable and Baron Corbin both performed well in this match. Finally, Baron Corbyn gave Chad Gable the end of days and won the match to become the new King of the Ring.
Match 3. Ricochet defeated Mike Kanellis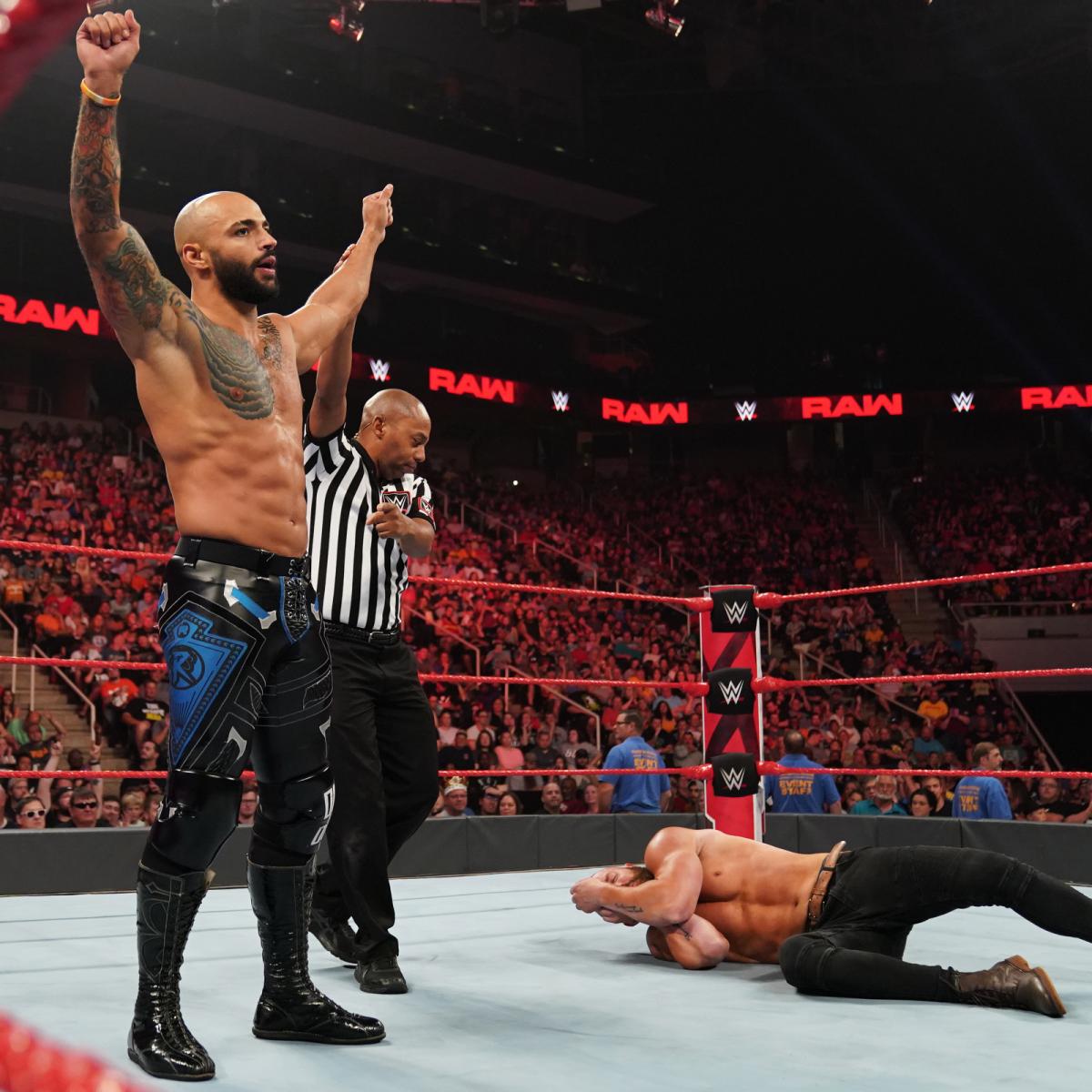 This match was quite easy for Ricochet and he won this match very easily.
Match 4. Rusev defeated Mike Kanellis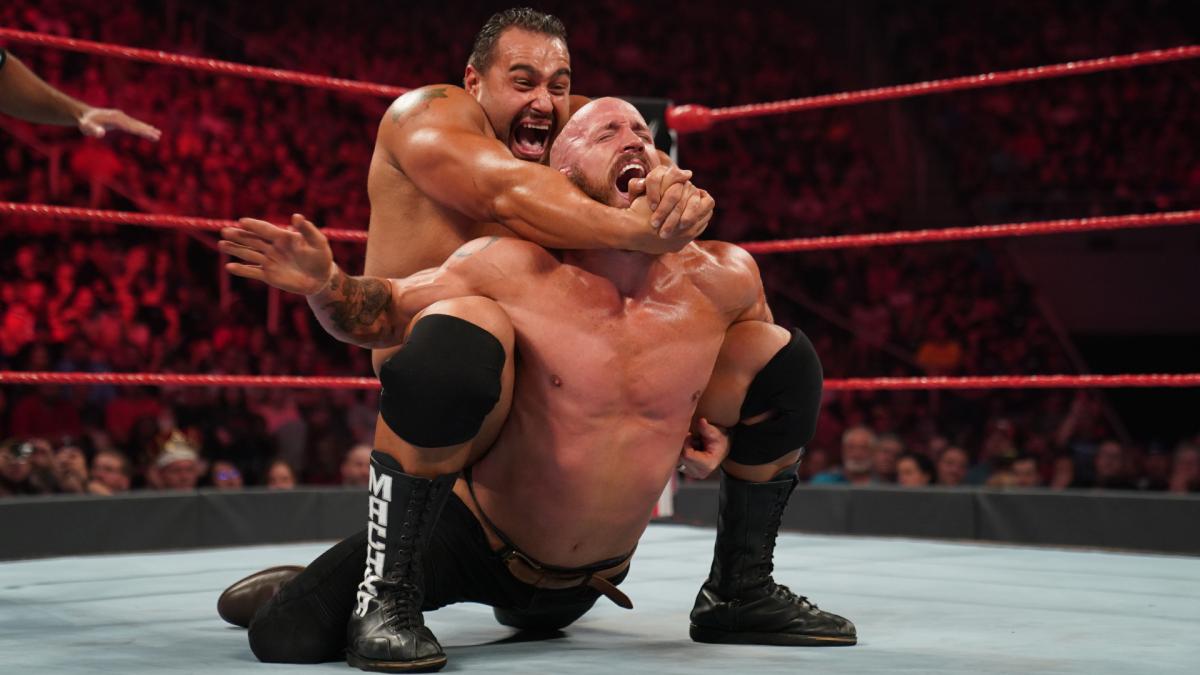 Rusev had a great comeback in the ring after a long time and he was pitted against Mike Kanellis. Rusev won this match with great pride and made a wonderful comeback in the ring.
In the next segment, Mayor Kane pinned 24/7 champion R Truth and became the new 24/7 champion.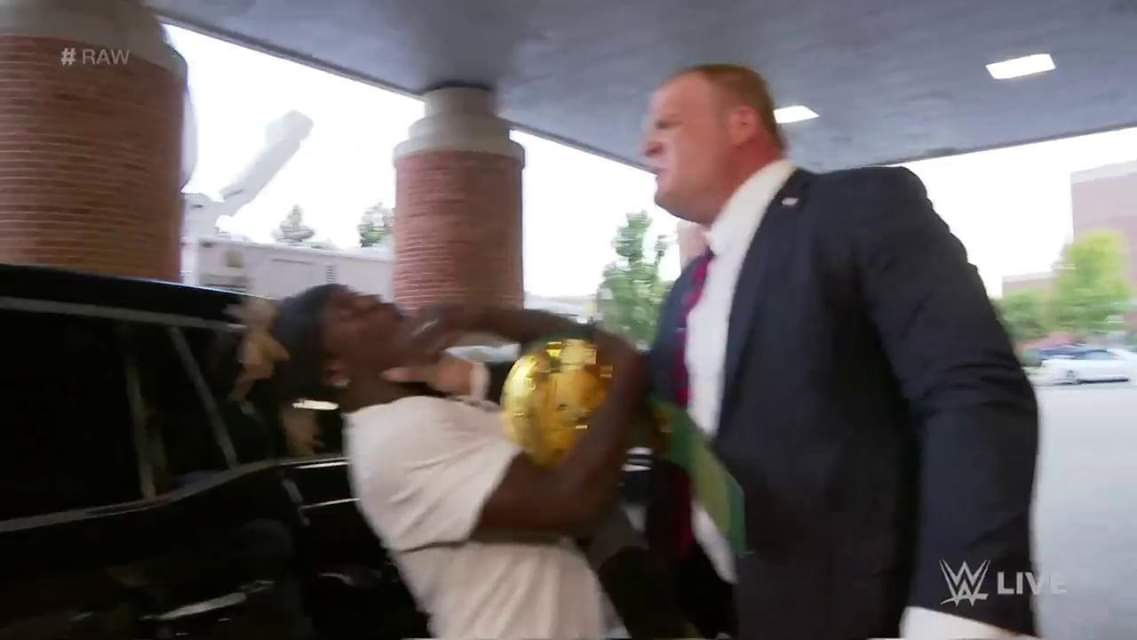 Soon after this, R Truth showed cunningness and became the new 24/7 champion again and pinned Kane.
Match 5. Ray Mysterio defeated Cesaro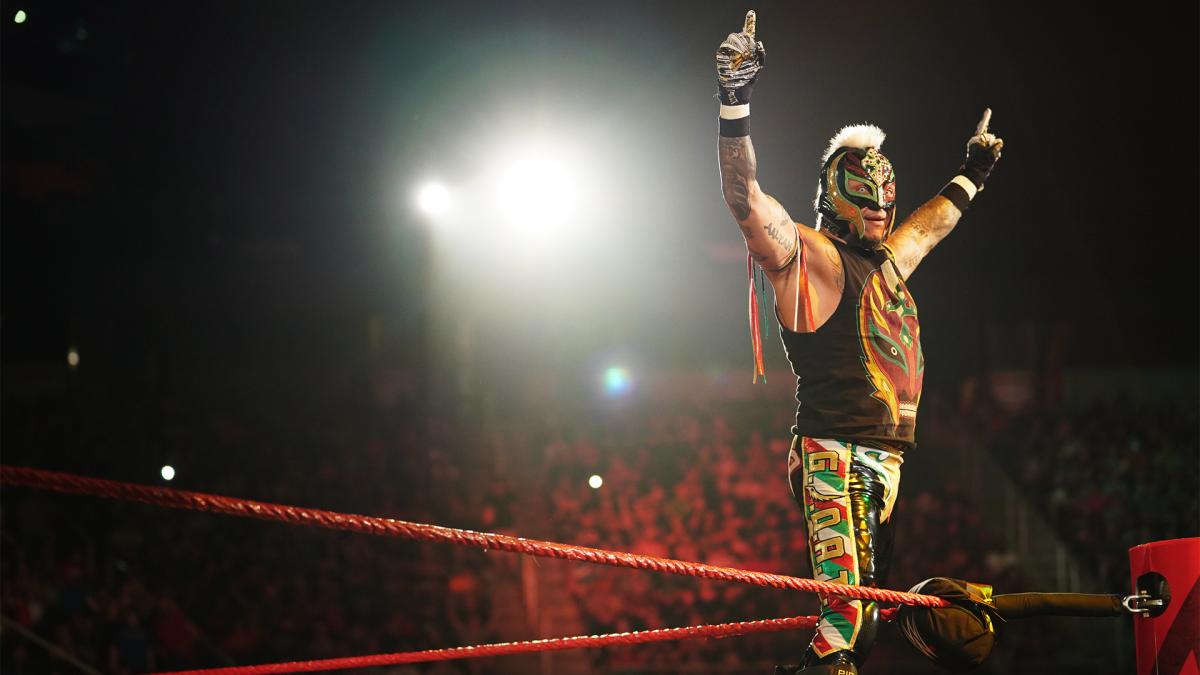 This match was a good match, but Ray Mysterio did a great job defeating Sejaro and won a good victory.
Match 6. Bailey and Sasha Banks defeated Alexa Bliss and Nikki Cross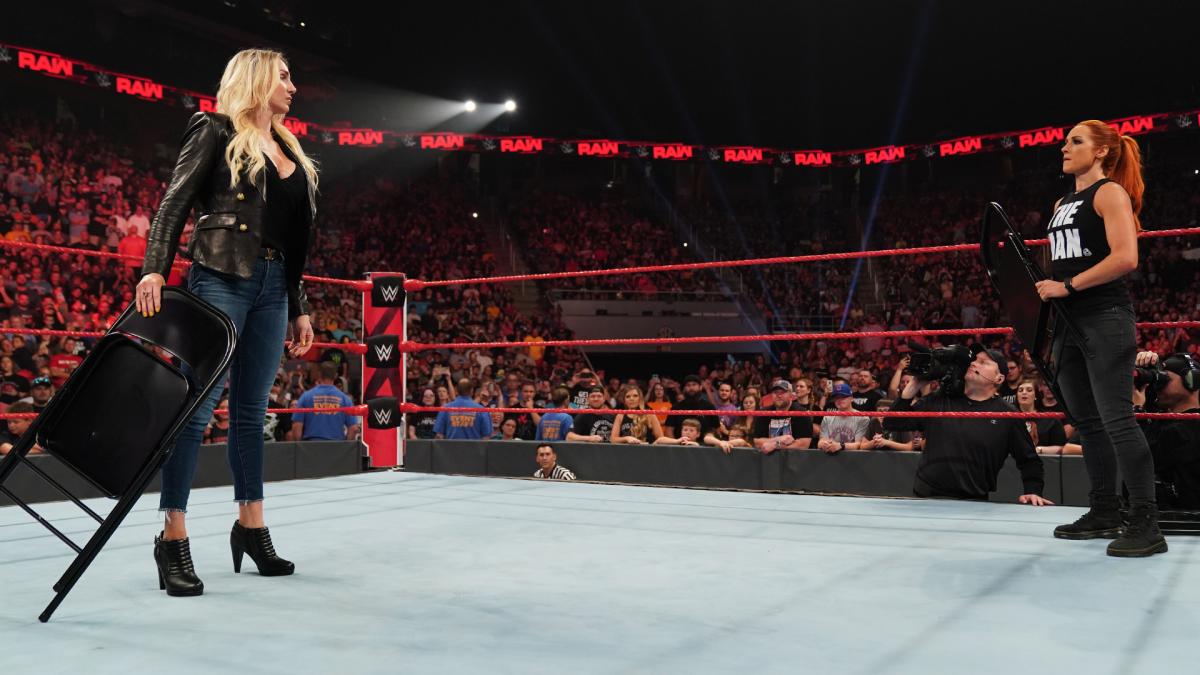 It was a tag team match in which Bailey and Sasha Banks defeated Alexa Bliss and Nikki Cross. After this match, Charlotte and Becky Lynch attack Bailey and Sasha Banks with Khursi. Then the match between Sasha Banks and Becky Lynch was announced for the Raw Women's Championship which will take place in Hell in a Cell.
Match 7. Lacy Evans defeated Dana Brooke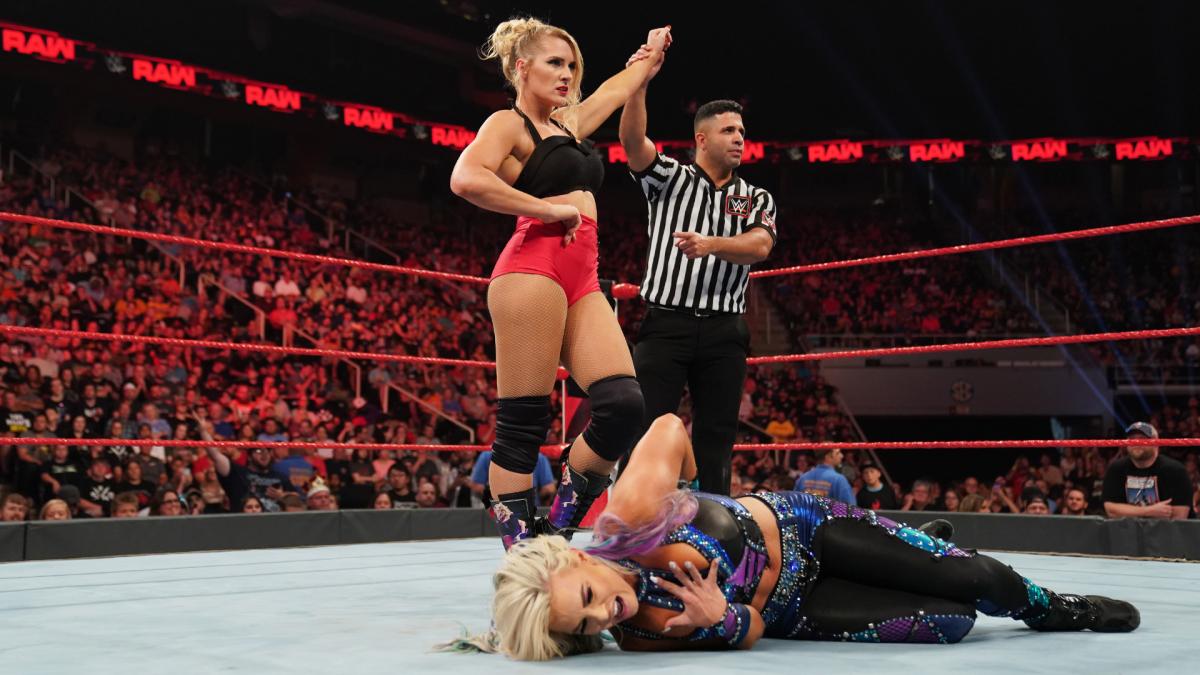 This match was won by Lacey Evans quite easily and after this match Lassie Evans challenged Natalya.
Match 8. Seth Rollins defeated Robert Rudd from DQ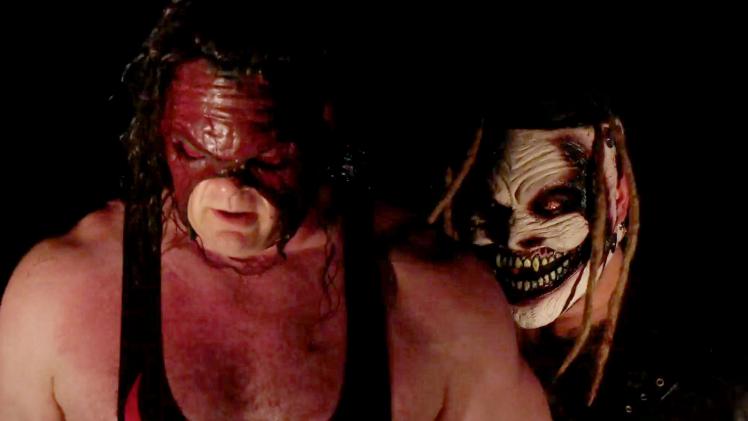 This was the last match today which was good. During this match, Dolph Ziggler attacked Seth Rollins, due to which Seth Rollins was declared the winner of this match. Then Robert Rudd, Dolph Ziggler and OC team up to kill Seth Rollins, but Kane comes and rescues Seth Rollins from them. But finally Bray Wyatt, the fiend, came and killed Kane and went to Seth Rollins and frightened him and a historic spectacular RAW came to an end.